Hi
👋🏽

, I'm Cliff
a
I'm a design minded front-end developer based in Lagos, Nigeria.
Contact Me
About
My Introduction
I'm a Junior Web Developer experienced in HTML, Python JQuery, JSON, and Ajax. I love to explore new web technologies and execute them in my projects, which I take up as a challenge.
Skills
My technical level
Frontend developer
More than 3 years
Backend developer
More than 2 years
Designer
More than 5 years
Qualification
My personal journey
Computer Science
Nigeria - Imo State University
2012 - 2016
West African Examinations Council
Nigeria - Federal Science & Technical College, Yaba
2006 - 2011
Freelancer
Self employed - Nigeria
2019 -Present
Brand Designer
Testimony House - Nigeria
2016 - 2017
Intern
Swift Networks - Nigeria
2014 - 2015
Portfolio
Most recent work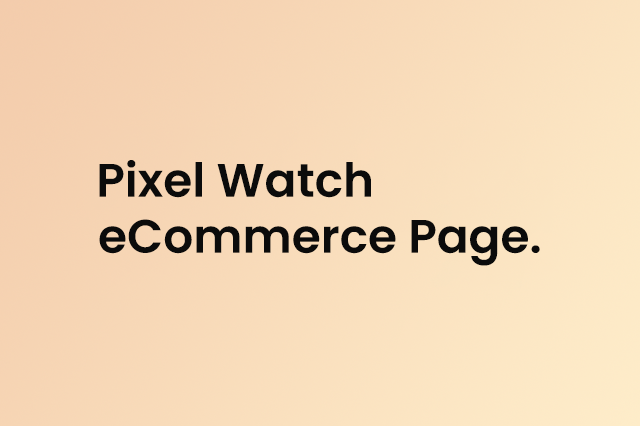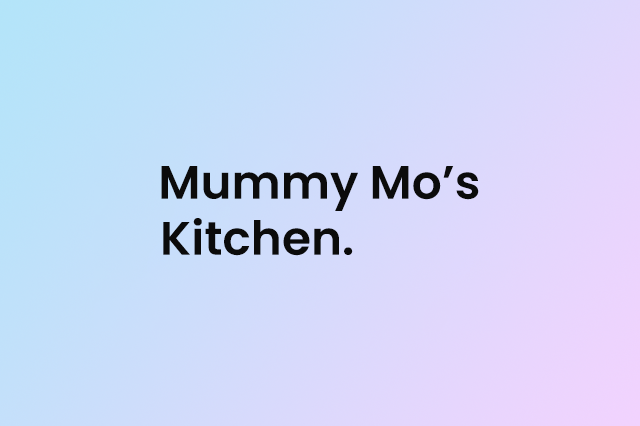 I have an inbox zero rule so I'll see your message for sure and, I'll reply with at least one smiley. I promise.
Contact me for full-time jobs, freelance projects or to say hello
Hire me
Testimonial
What my client says: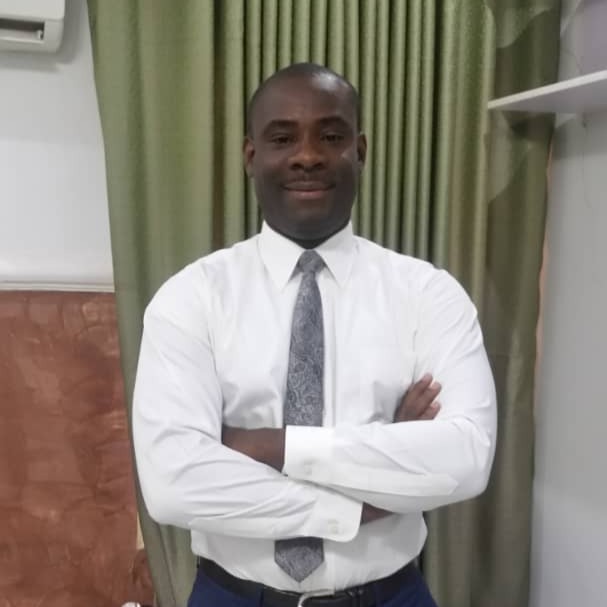 Cliff is passionate about his work and very careful at details. He did an excellent job on the design and feel of my CV. I have worked with him and he adapted very well to a challenging context and was very independent in his missions. Definitely a profile I recommend.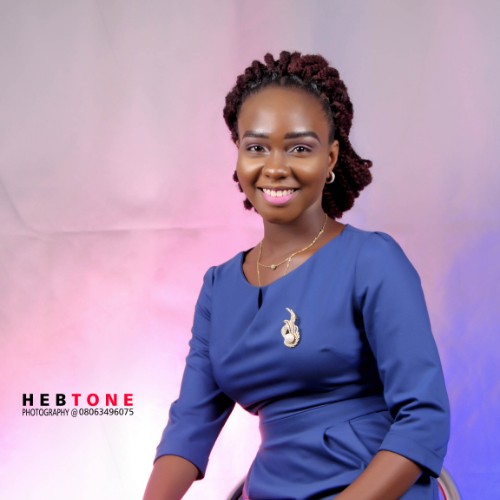 Cliff is extremely thoughtful and creative with his approach to addressing user needs.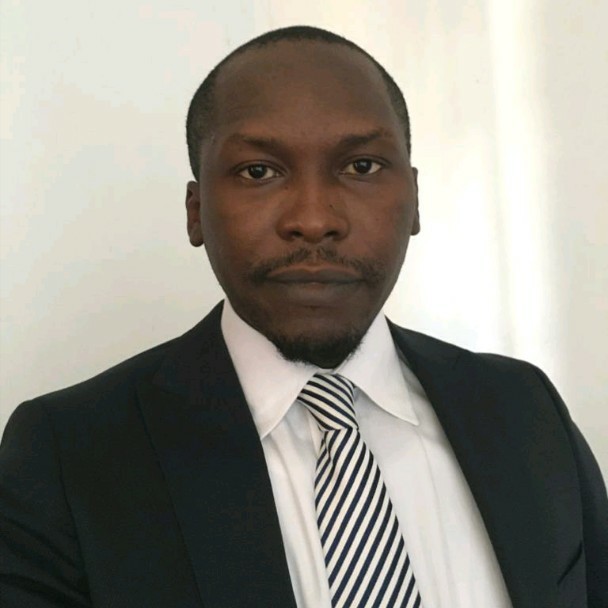 If you are looking for the average designer that will try to make you happy by doing ONLY what's in the brief, Cliff is NOT for you. He is good, fast, but most importantly he becomes an extension of your team.
Contact Me
Let's work together
Phone🆖
+(234) 816 624 9470
Find me at:
Nigeria - Lagos Ak. Mainland